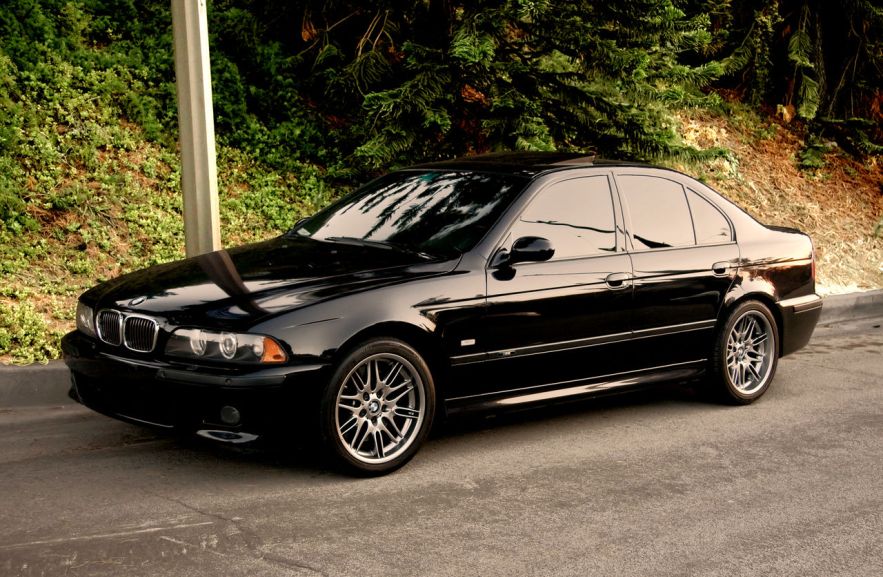 Parking sensors
Cruise control
Audio system
Heated side mirrors
Central key
Interior: LEATHER
Board computer
Tinted windows
Power steering
Power windows
Climate control
Height adjustable steering column
Reach adjustable steering column
Power side mirrors
Anti-lock Brake System (ABS)
Anti-slip Regulation (TCS, ASR, TRC)
Electronic Stability Control (ESP, DSC, VDC, ESC)
Lateral airbag
Immobilizer
Xenon headlights
Fog light
Multifunctional steering wheel
Antitheft alarm
Rain sensor
Driver airbag
Passenger airbag
The BMW 525, 5-Series is an executive/mid-size luxury car manufactured by German automaker BMW since 1972. The car, now in its sixth generation, is sold in sedan and touring body styles. It is BMW's second best-selling model after the 3-Series and in 2010 produced about 50% of the BMW's profits.
On January 29, 2008, the 5 millionth 5-Series was manufactured, a 530d Saloon in Carbon Black Metallic.
Engine capacity: 2.5
Fuel: petrol
Air conditioning: yes
Gearbox: automat
Colour: black
Deposit: 130 €
PRICE for day:
1-3 days: 45 €
4-7 days: 43 €
8-14 days: 40 €
15-20 days: 37 €
21 days: 34 €
31 days: 30 €